Super-serious and totally-credible journalist Rosemary Barton is covering the big issues that matter to Canadians.
Barton – showing that the CBC totally deserves $1.5 billion in our taxpayer dollars every year – is ensuring that Canadians are 100% up to date on the immense issues facing our nation.
Like Justin Trudeau getting a haircut.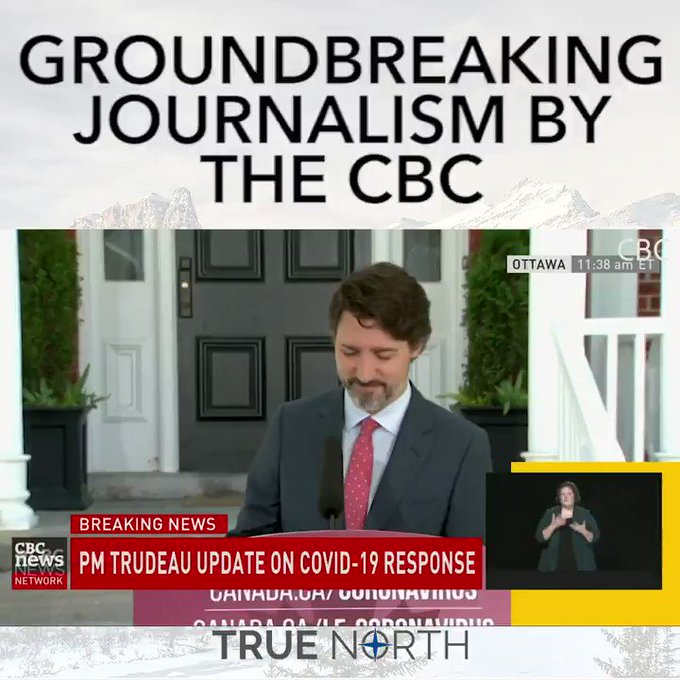 Yep, Barton thinks Trudeau's haircut is the issue all Canadians are talking about.
Read the full story
here
.